Donate
Support our Mission!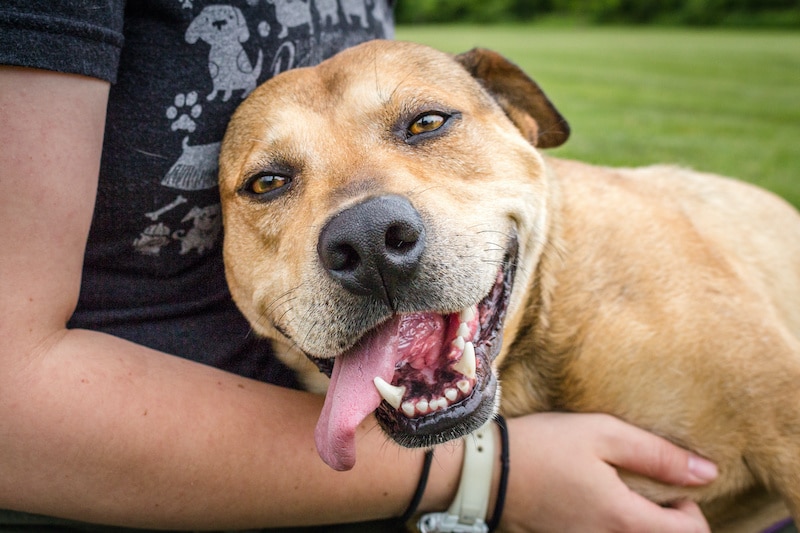 The McCracken County Humane Society exists to protect our animal friends and strengthen the community – a mission that can only be realized through the help of generous donors and volunteers like you.
From dog walking and kitty cuddling to fundraising and community outreach, we have a variety of needs and  opportunities available. 

Financial donations are used to provide direct care for pets in our shelter.  Have you ever wondered what impact your financial donation provides for our shelter animals?
Provides a cat with litter for one month
 Feeds a cat for one month
Feeds a dog for one month
Helps two pets get microchipped, and provides kennel cough, rabies vaccinations, heartworm prevention and flea and tick prevention for one month.
Spays/Neuters one dog and one cat
One time or recurring monthly financial donations may be made securely online via Paypal.


Donate to our wish list! 
Below is a list of our commonly needed items:
Towels, wash cloths, blankets
Dog pate (wet, chopped dog food)
Dry dog food and puppy food
Nitrile Gloves (S, M, L, XL)
Lysol or disinfectant sprays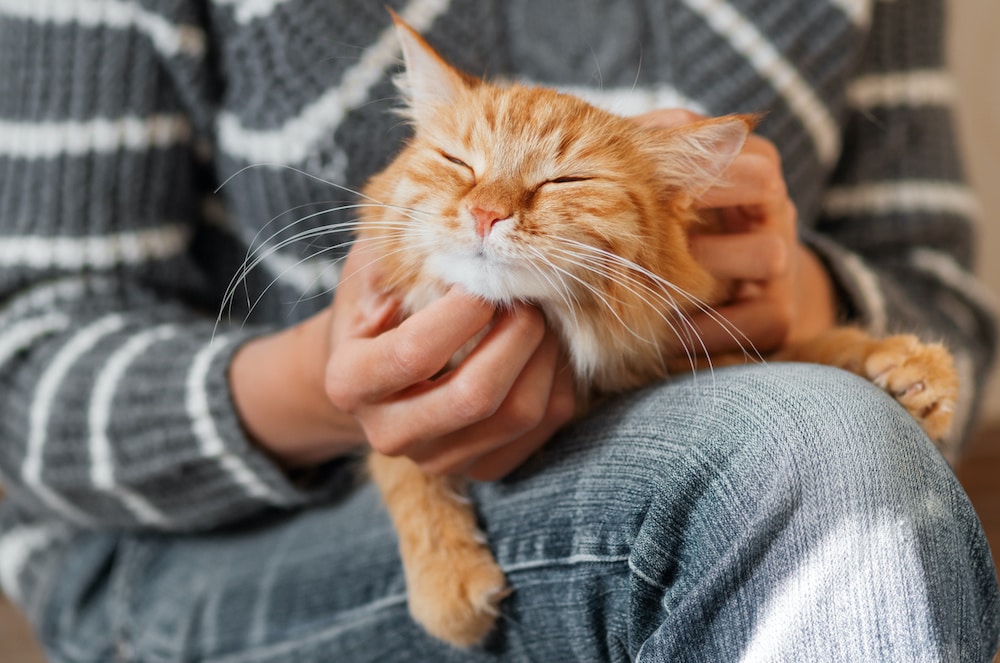 MCHS is always looking for enthusiastic, qualified volunteers to help us. Whether you prefer to work directly with animals, behind the scenes or with the public, we have a wide a range of rewarding opportunities to help you help us on our mission to equip them to turn shelter dogs and cats into great family members.
Volunteer opportunities include: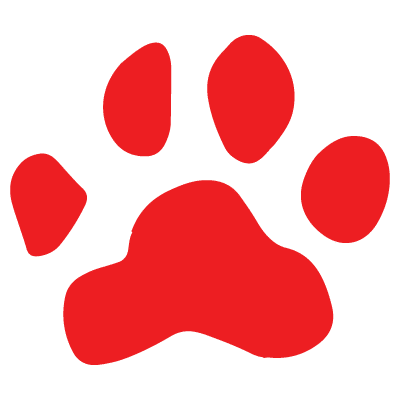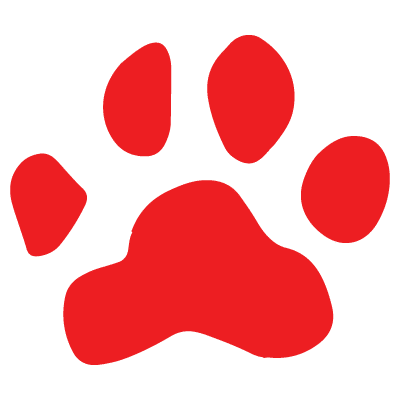 Bathing and grooming animals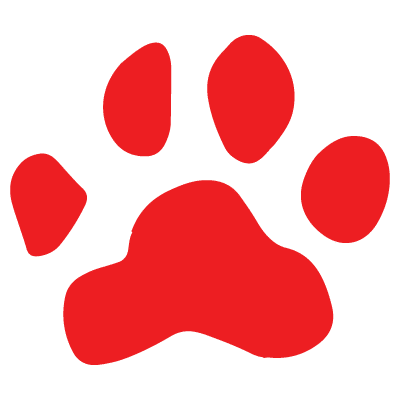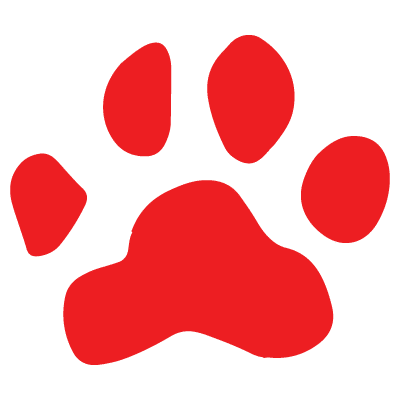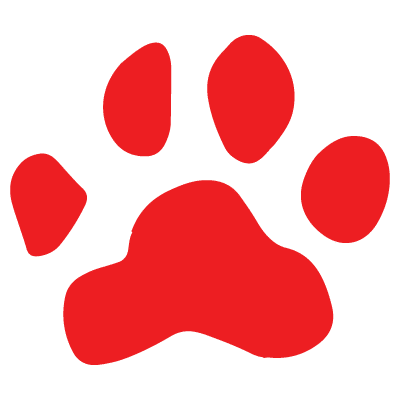 Assisting at adoption outreach events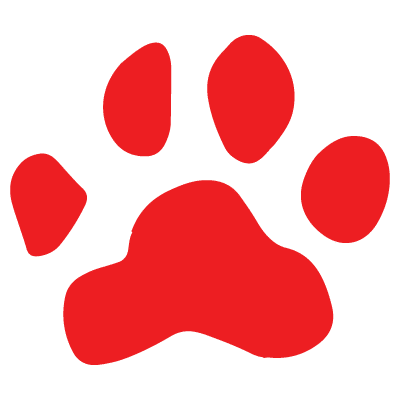 Assisting at fundraising events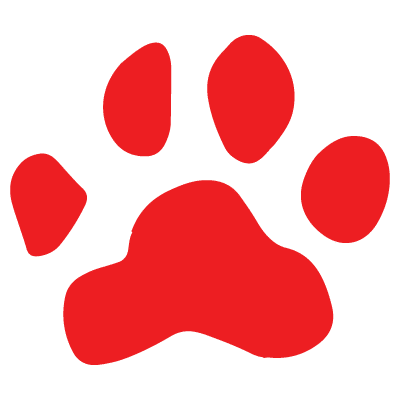 Our volunteer program begins with filling out an application and attending a one-on-one orientation This process ensures the volunteer fits best with the animals and where the volunteer can be most productive.
Please download the appropriate application at the link below then submit it to the center via email at info@mccrackenhumane.org or by mail at the following address:
McCracken County Humane Society
4000 Coleman Road
Paducah, KY 42001
A McCracken County Humane Society staff member will review your application upon receipt and contact you to schedule your one-on-one orientation.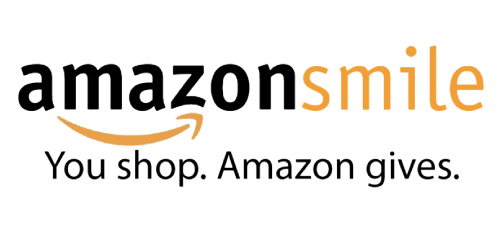 Amazon Smile
Do you buy from Amazon?  With Amazon Smile when you shop, amazon gives to the McCracken County Humane Society based on your purchase total!
Sign up for Amazon Smile!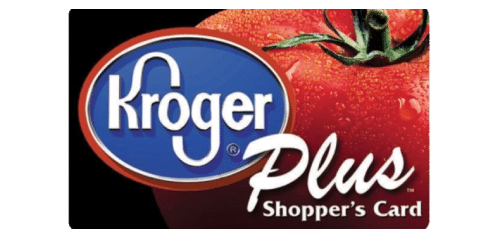 Kroger Plus
Shop with your Kroger Plus card and Kroger donates to our shelter. Sign up here to connect your Kroger Plus Card to the McCracken County Humane Society (#88796).