About Us
McCracken County Humane Society

The McCracken County Humane Society strives to maintain a facility that promotes and provides a healthy and safe living environment for unwanted, but adoptable, owner surrender animals.
We achieve this mission by offering the following services to our community.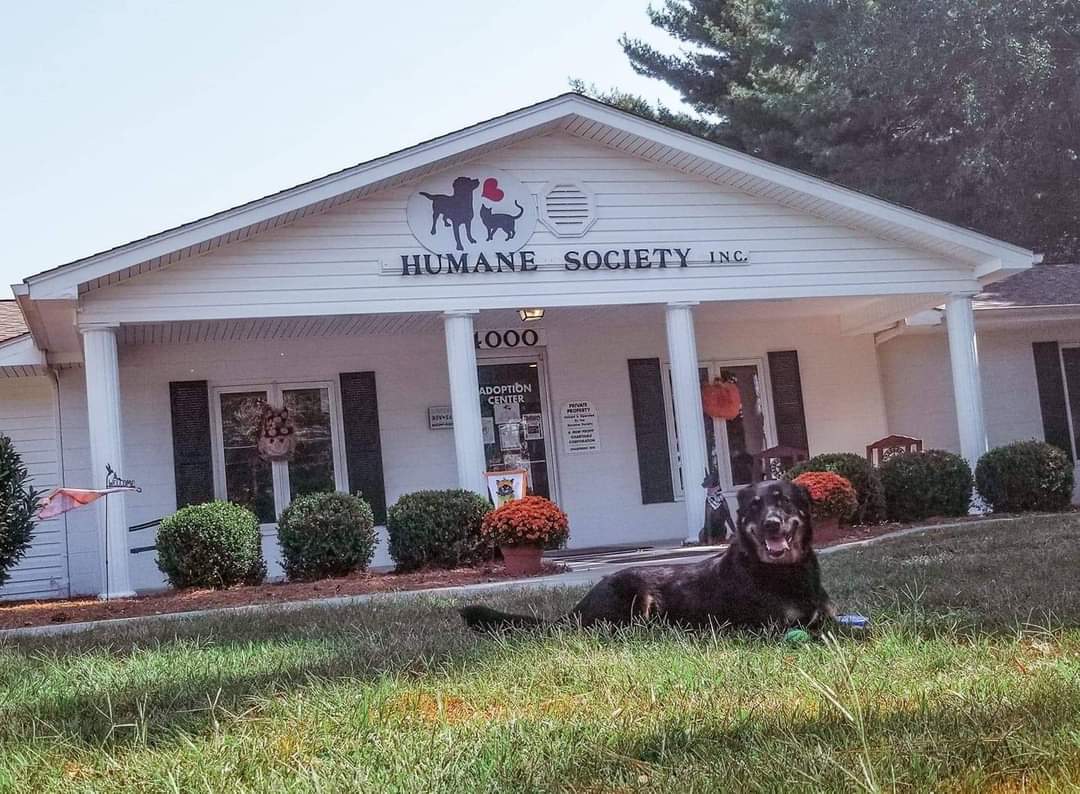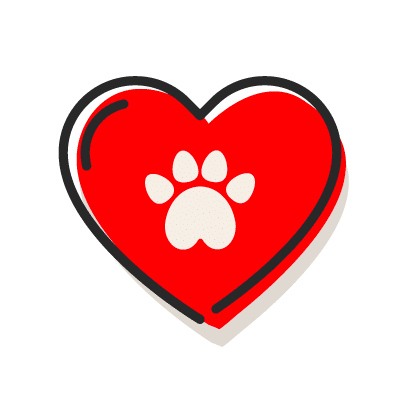 Adoptions
Our Adoption staff helps hundreds of animals find homes each year.  We have an off-site adoption kiosk for cats and kittens at PetSmart during their hours of operation (Monday-Saturday 9am-9pm & Sunday 10am-6pm). We also work closely with rescue groups.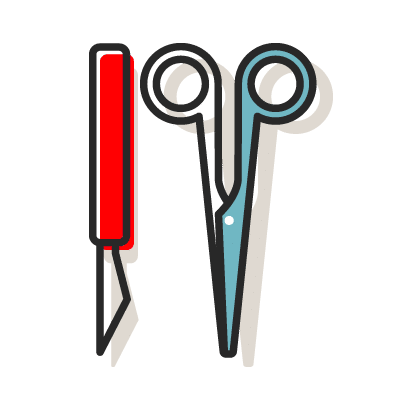 In-House Spay & Neuter
We recently welcomed Dr. Niki Henderson to our staff to ensure that all of our animals are spayed and neutered before being adopted.  With the overabundance of unwanted cats and dogs, one of our goals is to help control the pet population.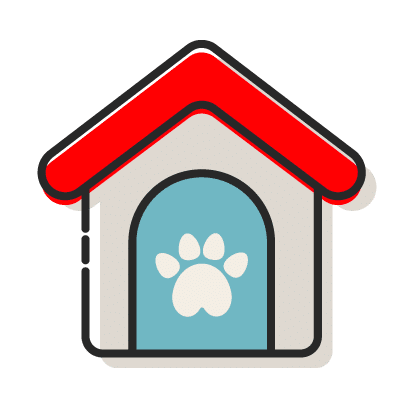 Boarding
We offer boarding of cats and dogs, and require their current, up-to-date veterinarian records. Our staff walks and provides group playtime, if requested.  To schedule boarding for your family pet, please complete our Boarding Form and return it to the center.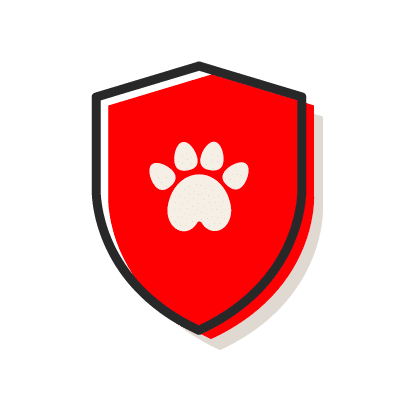 Rescue Partners
MCHS makes every attempt to place animals with other non-profit organizations. to find lifelong homes. We contact rescue groups who place specific breeds (like Boxers, Labradors, etc.) We also transport animals to other rescues for adoption.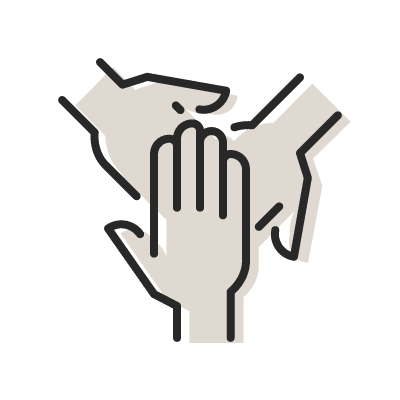 Community Involvement & Education
The McCracken County Humane Society proudly takes part in community events such as PetSmart in store Adoptions the first Saturday of every month.  Due to Covid-19 our events have been put on hold.   We will update you as the times of the events are scheduled. We also participate in National Adoption Week at PetSmart every quarter.
Educational outreach opportunities are provided to those who wish to take part. We host tours of our facility, provide advice regarding pet care, preventative medicines, and seasonal hazards through public service announcement including our quarterly newsletter. Some of our educational outreach opportunities include local school programs and speaking engagements to business groups and organizations about the fundamentals of proper animal care.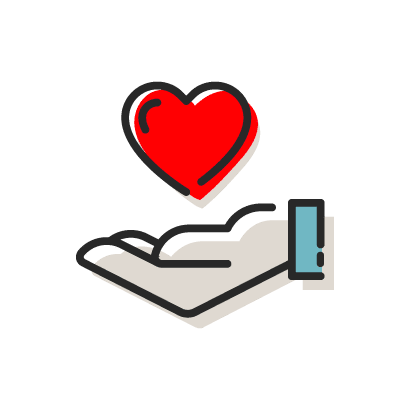 Fostering of Animals
We provide foster homes for animals that come to us too young and need around-the-clock care. Our foster environments are loving homes that provide a great beginning for our young animals.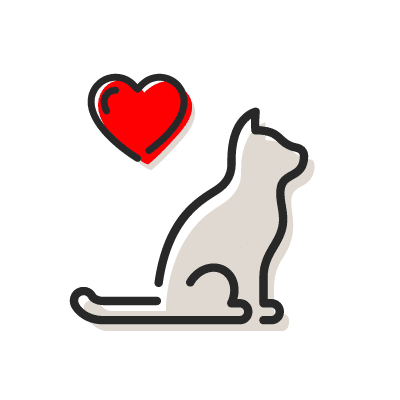 Pod for Feral Cats
We have created a Pod in our barn to allow our Feral cats to live out their lives protected. Each cat has been spay/neutered, feline-leukemia tested, and updated on all shots, including rabies. These cats are adopted for barn or outdoors.


Traci Phelps
Executive Director
Sheila Johnston
Vice President