Pet Adoption
Become a Furever Home for a Pet in Need

Adopting a companion animal is very exciting but, it's also an important decision that must be based on your readiness to love and care for a pet for the rest of its life. When you visit our shelter it's easy to get swept up by all the adorable furry faces, so please take into consideration your lifestyle and each animal's temperament when deciding which will be the best fit for you. Facilitating successful adoptions is one of our greatest joys!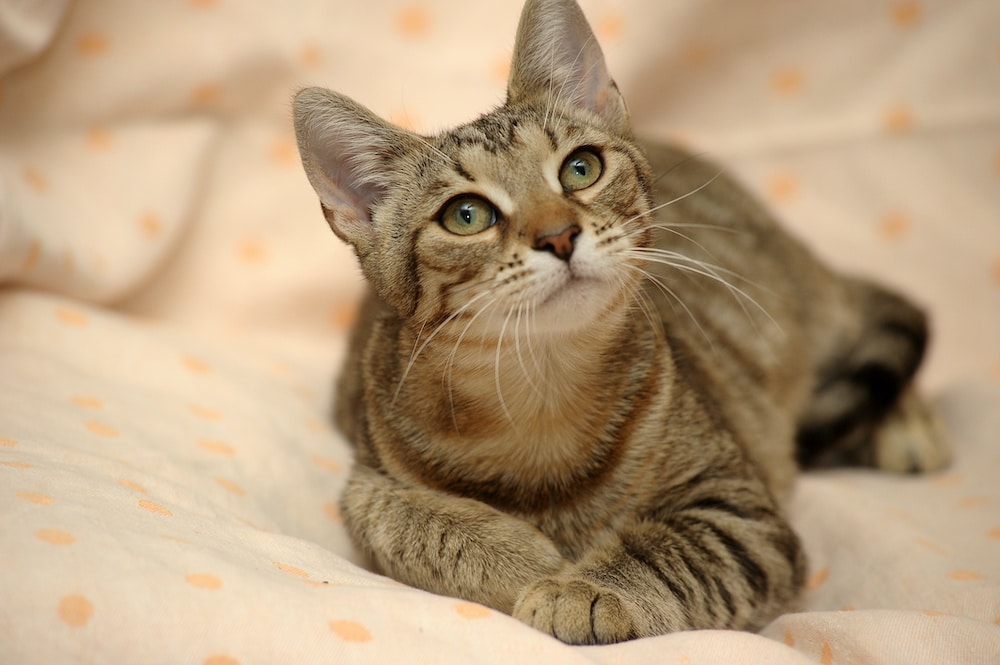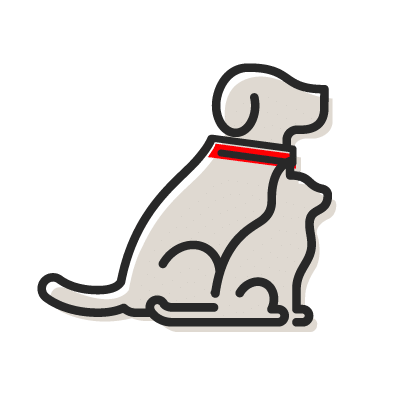 Find the Perfect Match
To help you find the perfect pet, we arrange a meet and greet area where you, your family and your potential pet can get acquainted. This is the time to observe how you react to each other. Since you're really choosing a family member, it's important to make sure the "feels right" feeling is mutual. If you have other pets who will be sharing their home with the new addition, you may want to bring them to visit with the animal you are considering adopting. Please ask our staff how to go about doing this.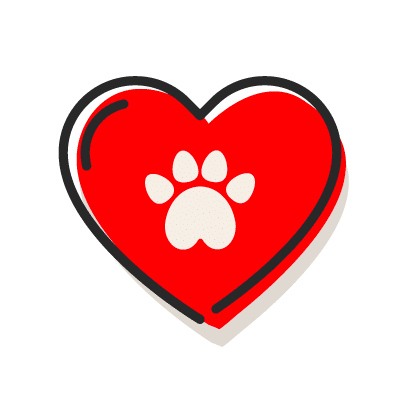 The Adoption
After you choose the animal you'd like to adopt, you will complete the paperwork associated with our screened adoption process. This takes about 30 minutes and is required before any adoptions are finalized. Please read the Adoption Agreement carefully and complete the process only after you thoroughly understand the agreement.
All applicants are screened to ensure their ability to provide a lifelong safe, caring environment for their pets. 
After you complete your adoption paperwork and have been approved, your pet may go home with you the same day.
Adoption forms may be completed prior to your arrival at our center.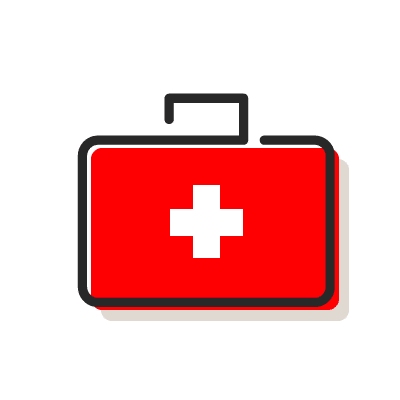 Schedule Your Pet's First Vet Visit
All of our animals will have been checked by a veterinarian during their stay. However, it is required in our adoption agreement that every adopter take their newly acquired pet to their veterinarian for a thorough exam at the owner's expense.  If the examination by the veterinarian shows any health or behavior problems, the McCracken County Humane Society will gladly accept the pet back within 14 days of the adoption of the animal.
We cannot stress enough the importance of taking your new pet to the veterinarian before exposing them to your other family pets!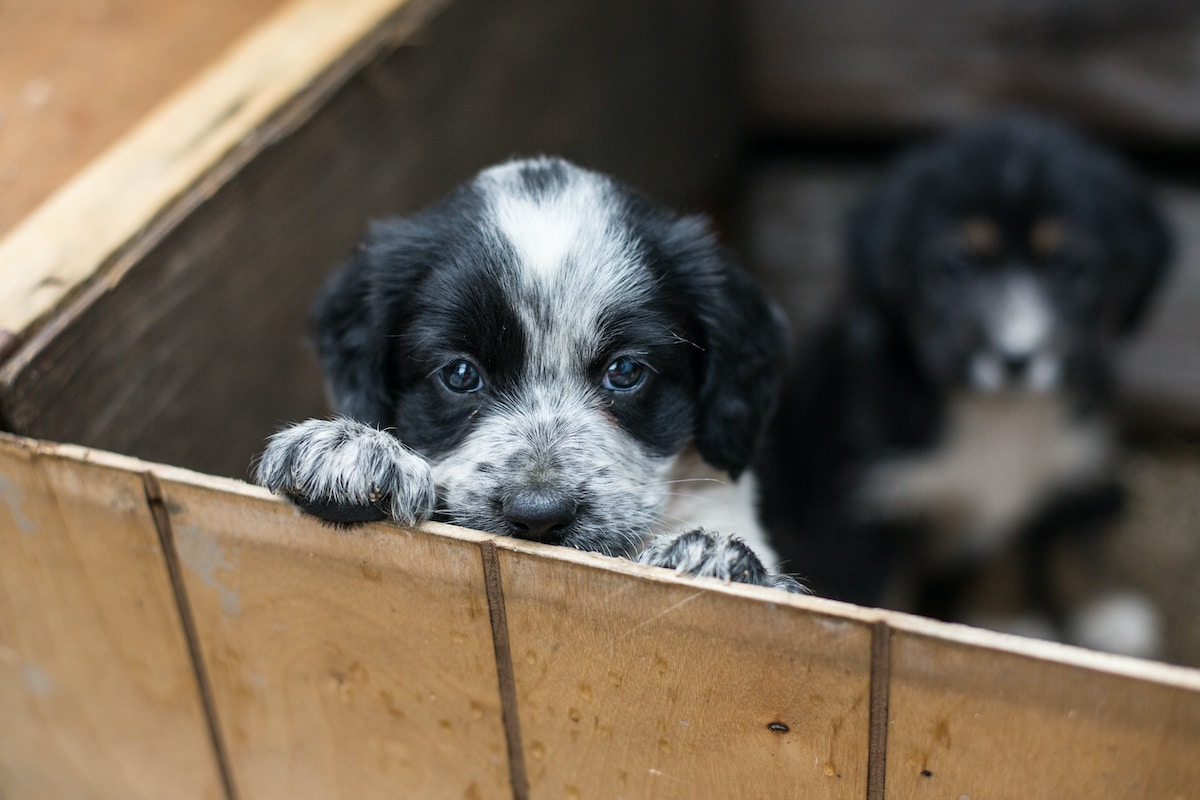 Cats: Our pricing for our cats range from $35.00 (barn cats) to $125.00. Variations in price is due to breed, spayed/neutered, and declawed. All cats are vaccinated, groomed, microchipped, and feline leukemia test.
Dogs: Puppies and dogs range from $25.00 to $300.00. Prices vary by breed and spayed/neutered. All dogs are vaccinated, dewormed, groomed, microchipped, heart worm tested, and given heart worm prevention.
We also have sponsored dogs and cats which means that someone has already paid for the future adoption of these animals.  We have Special "PAWS" for dogs who have been here for a longer length of time. They are $25.00 for a lifelong home.
---
All adoption fees paid are tax deductible. Fees collected are used to fund all of the programs we have here at the McCracken County Humane Society.
Senior & Military Discounts
Everyday at McCracken County Humane Society
Animals have much to offer and make some of the best companions. That is why MCHS believes that just as animals of all ages and abilities should have loving companions, so should people.
To help make this a reality MCHS adopters of 65 years of age and military will receive a 50% discount on selected dogs and cats. Must show qualified driver's license and military card.
Senior dogs are 6 years+ and senior cats are 4 years+
Check Out Our Available Animals!
Many thanks to ALL of our adopters!