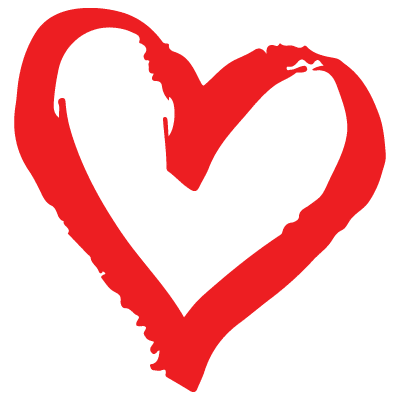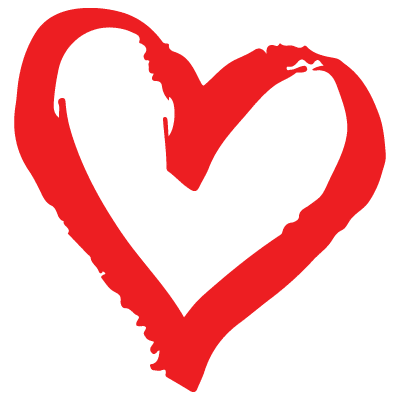 Happy Adopters Finding Lifelong Friends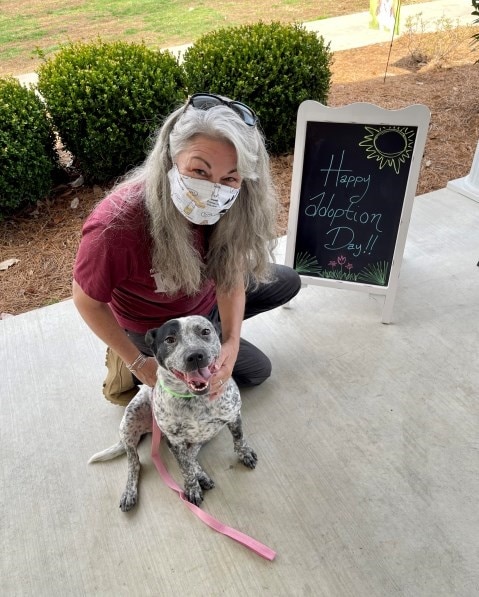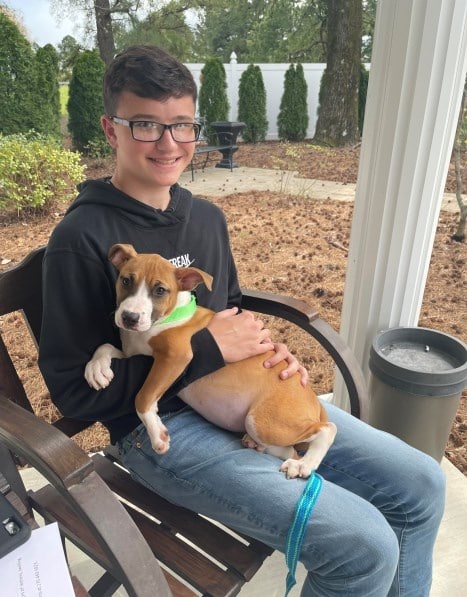 Faith with her new family!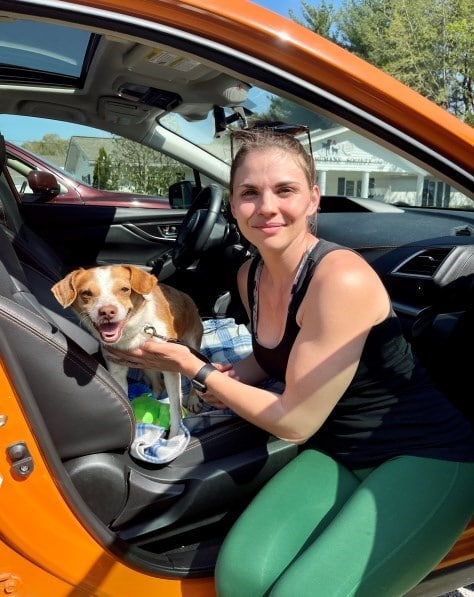 Kipper found his new home!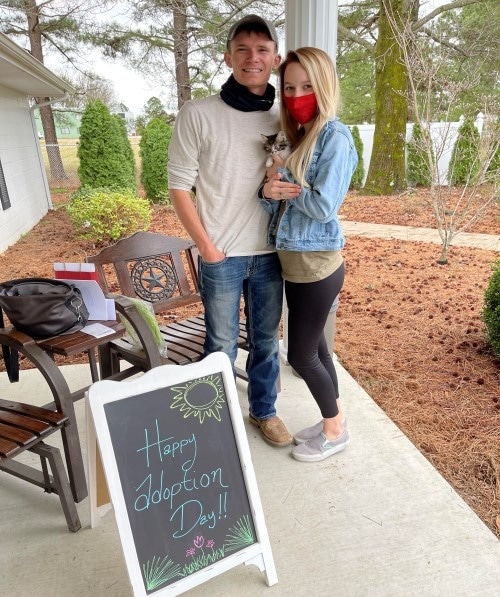 Shadow with his new family!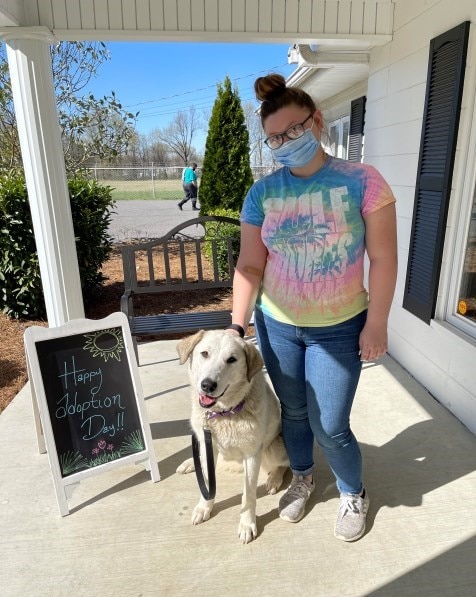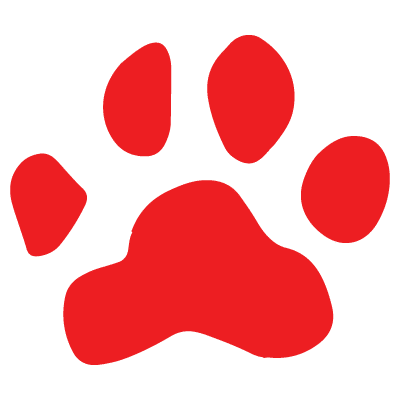 Allergies
Seasonal plants can cause allergies. Talk to your vet if you notice irritation.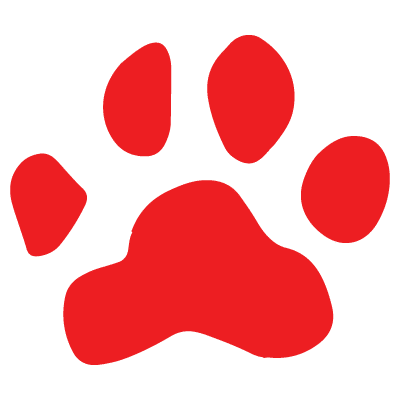 Spring Cleaning
Household cleaning products are a poison threat.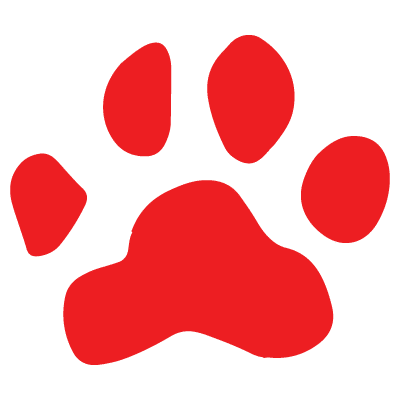 Pestisides
Lawn care and gardening products can be hazardous.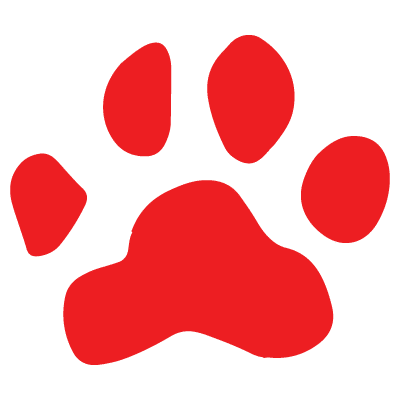 Plants
Lillies and other seasonal plants can be toxic.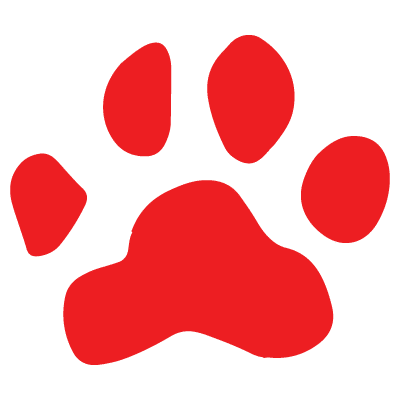 Preventatives
Talk to your vet about parasite prevention.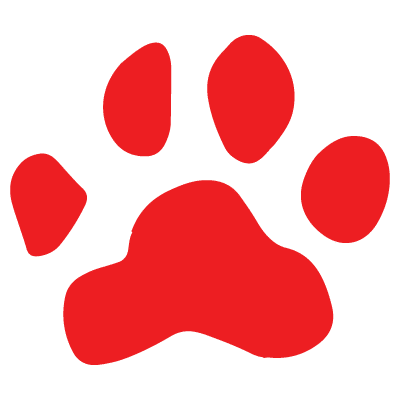 Microchip
More outside time means a greater risk of a lost pet.  Microchip them. 
Click the image above to view larger version for more details.
Come and get your dog or cat microchipped for $30 today!
We were able to reunite a cat that was missing for 6 months with their owner!

May this newsletter bring you many blessings for 2021. So many challenges we have all faced in 2020 and a lot has happened to many of us. The humane society has experienced many challenges and yet we keep overcoming them. That is what makes me so proud of such a dynamic staff, volunteers, our continued support from our donors, and our board of directors. It takes a team to continue our work in finding lifelong and loving homes. I have been very blessed to have been a part of the ever-changing world of animal welfare. Memories, moments the people, and of course every animal that has passed through our loving hands. It is with a grateful heart that my time here is coming to a close, I am retiring after 10 wonderful years! I am looking forward to starting a new journey with my family and with many travels. I have been abundantly blessed to serve as the Executive Director of McCracken County Humane Society. May the new leadership be as blessed as I have been.
-Terry, Executive Director
Help Out Our Animal Friends
Donate Today!
MCHS exists to protect our animal friends and strengthen the community, a mission that can only be realized through the help of generous donors and volunteers like you. From dog walking and kitty cuddling to fundraising and community outreach, we have a variety of needs and opportunities available.
Please call 270-443-5923 to find out how you can donate your time, talents and resources to help further our cause or donations can be mailed to:
McCracken County Humane Society
4000 Coleman Road
Paducah, KY 42001

Unfortunately, due to the Covid-19 pandemic, we can not take any volunteers at this time! Please keep checking with us for details!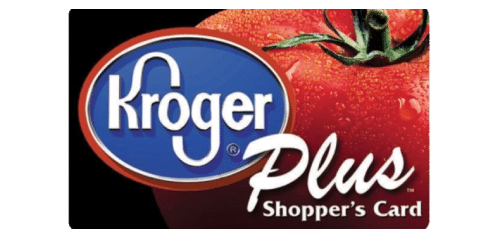 Kroger Plus
Shop with your Kroger Plus card and Kroger donates to our shelter. Sign up here to connect your Kroger Plus Card to the McCracken County Humane Society (#88796).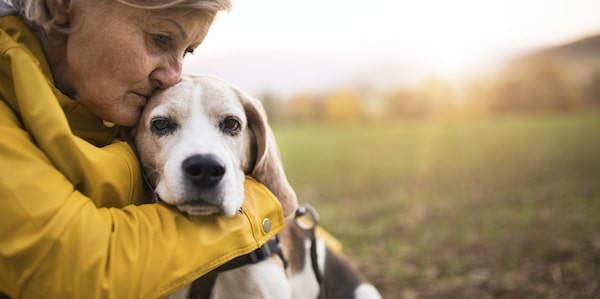 Senior Citizens Adopting Senior Dogs (6+)
Help brighten the lives of our community's seniors and animals that are waiting for lifelong homes. Adopters over 65 years of age, who cannot afford the full adoption fee, will receive a 50% discount on selected senior dogs or cats everyday.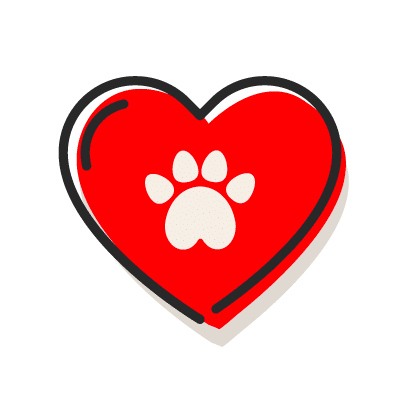 Stop & Adopt
Mark your calendar for
National Adoption Weekend!
September 13-15, 2021
---
Adoption Weekend!
July 27, 2021
August 10, 2021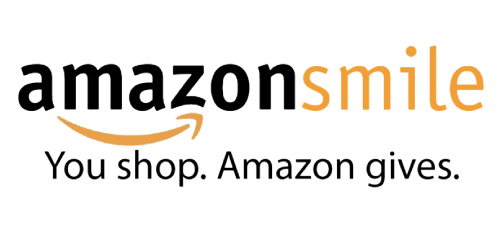 Amazon Smile
So many of you already order from Amazon. Please log into smile.amazon.com, and choose McCracken Co Humane Society as your preferred charity, and a donation is made to McCracken County Humane So-ciety based on your purchase total. Shop for yourself or shop for items on our Wish List above and help a shelte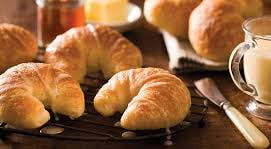 Rafferty's
Don't forget you can order Croissants at Rafferty's and the proceeds will go to MCHS to help us with our animals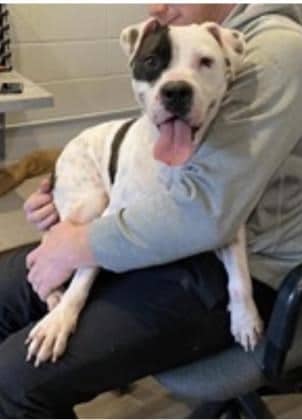 Meet Patience!
DOB: 12/14/2016
Spayed Female. Current on vaccinations, boosters and worming. Microchipped
Heartworm negative and on prevention. 
Flea/Tick prevention
Weight: 51 lbs

Medium and large dog beds
Desperately in need of kitty litter
Trash bags and paper towels
Odoban (original scented)
2021 Year to Date Animal Count (As of March)
* Due to illness or aggression

President: Mark Whitlow
Vice President: Sheila Johnston
Secretary: Marian Downing
Treasurer: Kim Beeny
Victor Sredl
Pat Vannerson
Matthew Cahen
Donna Johnson
Ex. Director: Terry Vannerson
Everyone here at McCracken County Humane Society would like to Welcome
Dr. Lisa N. Henderson to our staff.
Dr. Henderson is MCHS's new in house vet.
TNR Cat Program
MCHS is pleased to announce that we have re-launched a Trap Neuter Release/Replace (TNR) program for feral cat colonies! We are excited to offer this program at an extremely discounted and affordable price for the McCracken County community! TNR will reduce the major overpopulation of unwanted cats and kittens in our community. The program is for feral cat colonies of 2 or more and participants must register with MCHS prior to bringing cats in. Surgeries are performed each Wednesday morning here at MCHS. Please call to find out more or to have your colony registered!