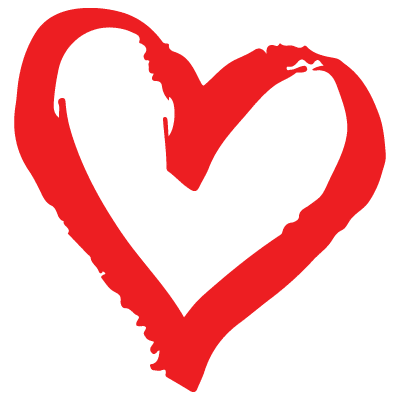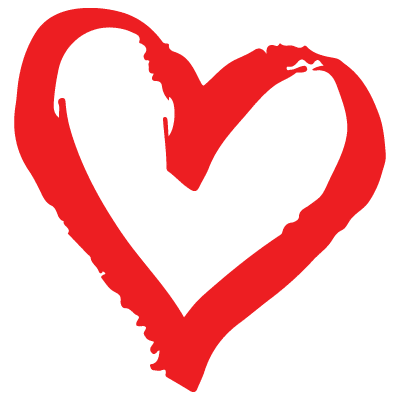 Happy Adopters Finding Lifelong Friends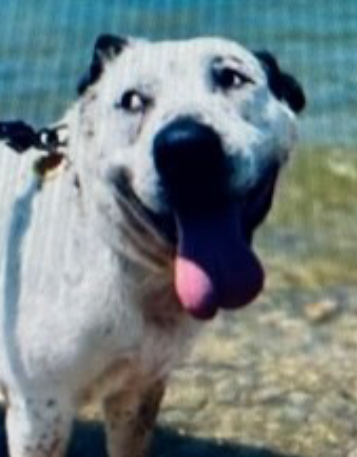 Chip enjoying his new home!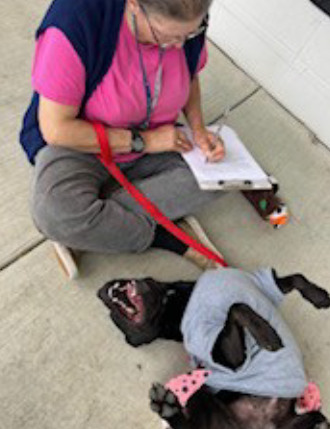 Shelby was excited to go home!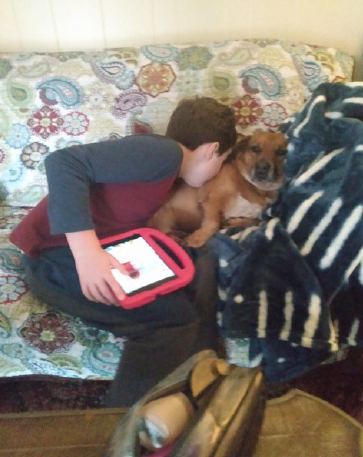 Buddy loving his new home!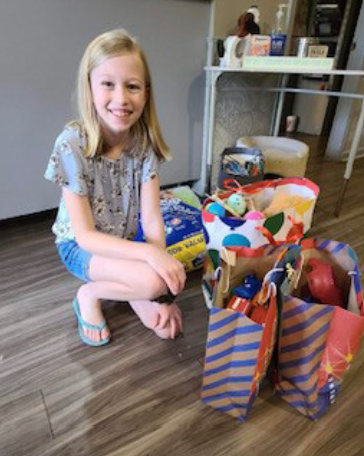 Annelyse brought her birthday donations!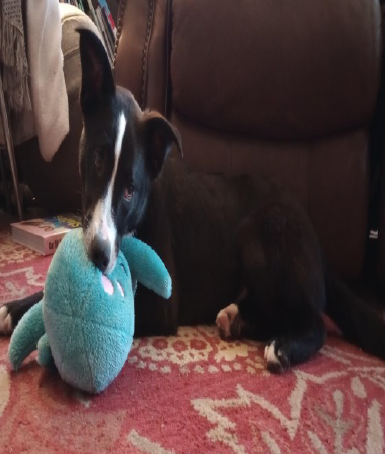 Come and get your dog or cat microchipped for $20 today!
We were able to reunite a cat that was missing for 6 months with their owner!
We want to give a HUGE thank you to James and Madison Frye for all their help and hard work with these animals!!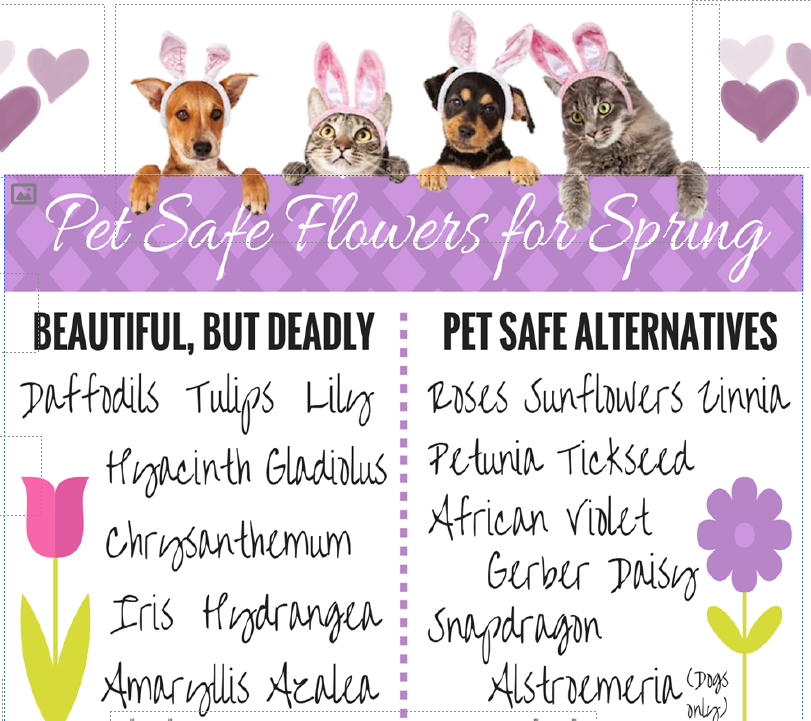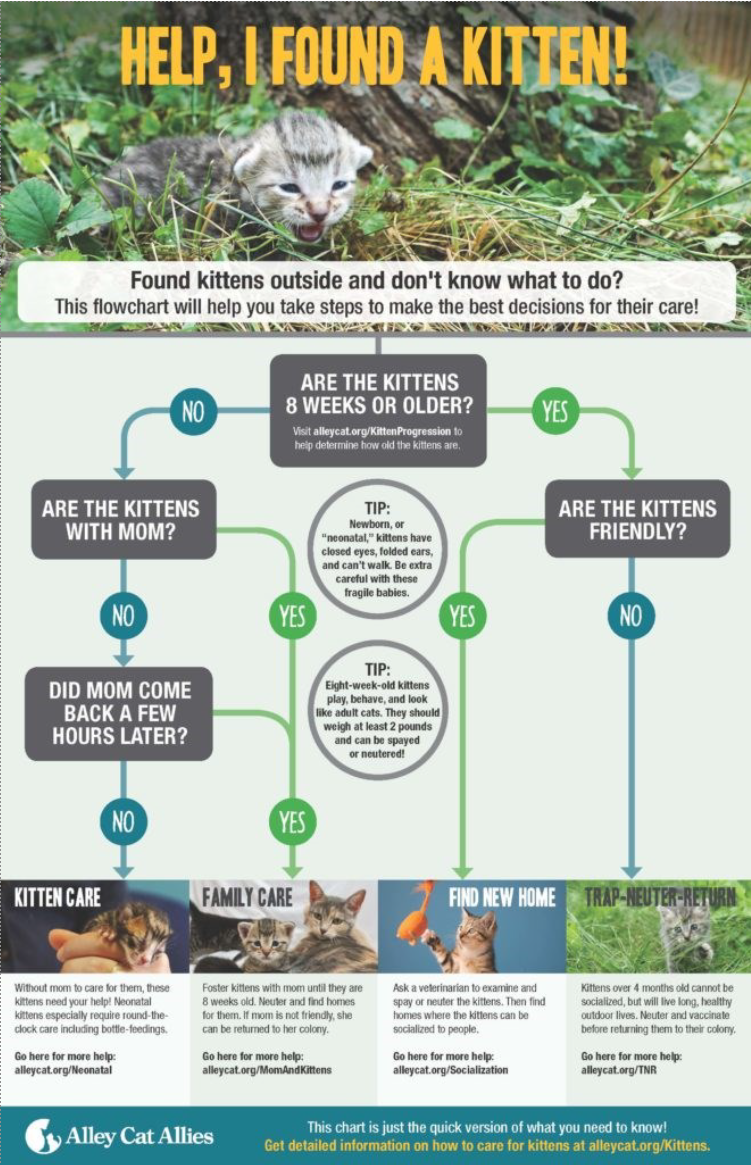 McCracken County Humane Society did our first-ever Slumber Pawty and Bedtime Stories! It was a big success. We raised over 4 thousand dollars and had 13 adoptions!!! We were open ALL NIGHT long for the public! The dogs loved it (and so did staff and volunteers).  We are so exited for next year!
Help Out Our Animal Friends
Donate Today!
MCHS exists to protect our animal friends and strengthen the community, a mission that can only be realized through the help of generous donors and volunteers like you. From dog walking and kitty cuddling to fundraising and community outreach, we have a variety of needs and opportunities available.
Please call 270-443-5923 to find out how you can donate your time, talents and resources to help further our cause or donations can be mailed to:
McCracken County Humane Society
4000 Coleman Road
Paducah, KY 42001

We can use your support in many ways!
MCHS is always looking for enthusiastic, qualified volunteers to help us. Whether you prefer to work directly with animals, behind the scenes, or with the public, we have a wide a range of rewarding opportunities to choose from:
• Dog walking
• Bathing and grooming animals
• Kitty cuddling
• Loads of laundry
• Assisting at adoption outreach events
• Assisting at fundraising events
• Assorted daily tasks
Don't see your perfect volunteer role on this list? Give us a call at (270) 443-5923 and we will find the right place for you. We'll be sure to find an option that fits your schedule and makes the most of your time and talents.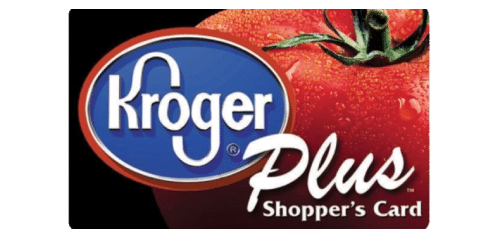 Kroger Plus
Shop with your Kroger Plus card and Kroger donates to our shelter. Sign up here to connect your Kroger Plus Card to the McCracken County Humane Society (#88796).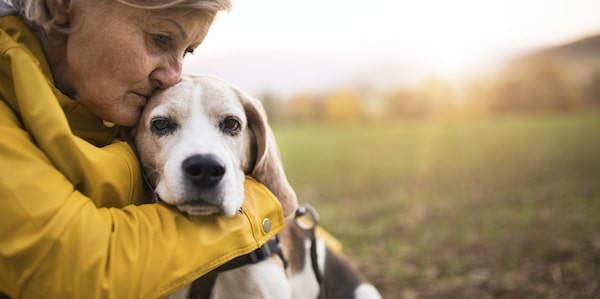 Senior Citizens Adopting Senior Dogs (6+)
Help brighten the lives of our community's seniors and animals that are waiting for lifelong homes. Adopters over 65 years of age, who cannot afford the full adoption fee, will receive a 50% discount on selected senior dogs or cats everyday.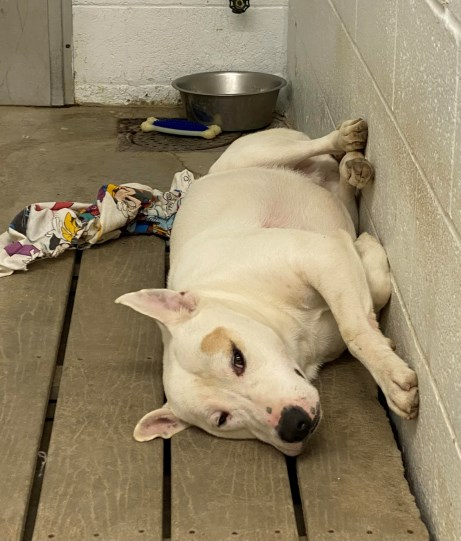 Meet Eugene!
DOB: 09/22/2022
Neutered male. Current on vaccinations, boosters and worming. Microchipped
Heartworm positive.
Flea/Tick prevention
Weight: Not listed

Beach/bath towels and wash cloths
2023 Year to Date Animal Count (As of April 30, 2023)
* Due to illness or aggression

President: Mark Whitlow
Vice President: Sheila Johnston
Secretary: Marian Downing
Treasurer: Victor Sredl
Ex. Director: Traci Phelps
Kultured K9s Adoption Event: May 27th
Extended Adoption Hours: May 30th
Paducah Pride Festival: June 3
Late Reading Night: June 10th
Petsmart Adoption Event: June 17th
NATIONAL ADOPTION WEEK July 9th-16th
August is Clear The Shelters Month
Rural King Microchip/Adoption Event: August 5th
PetSmart Adoption Event: August 19th
Rural King Microchip/Adoption Event: Sept 2nd
Painted Paws Color Run: Sept 9th
BBQ on The River: Sept 21-23rd