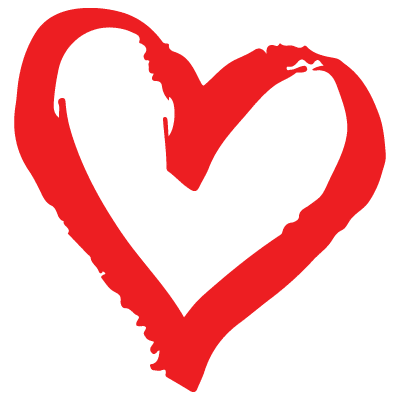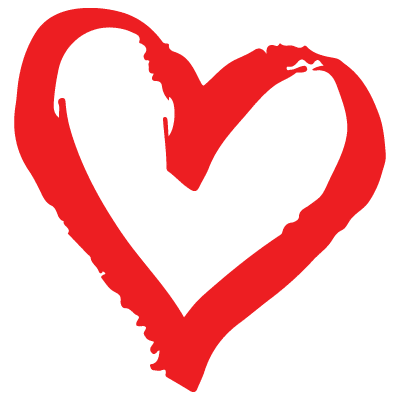 Happy Adopters Finding Lifelong Friends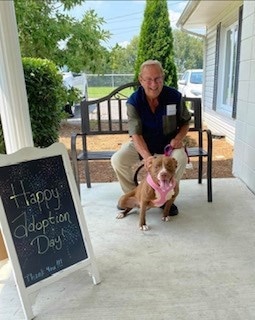 Shirley with her new dad!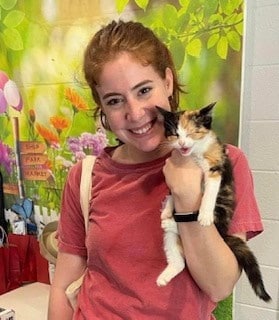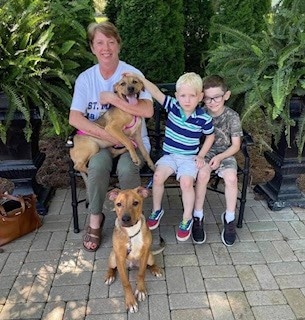 Lil' John and June with their new family!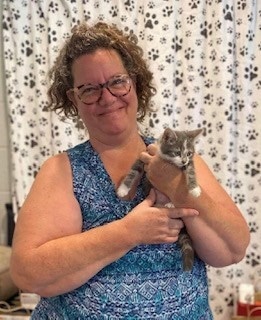 Moscato with her new mom!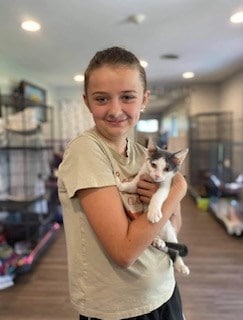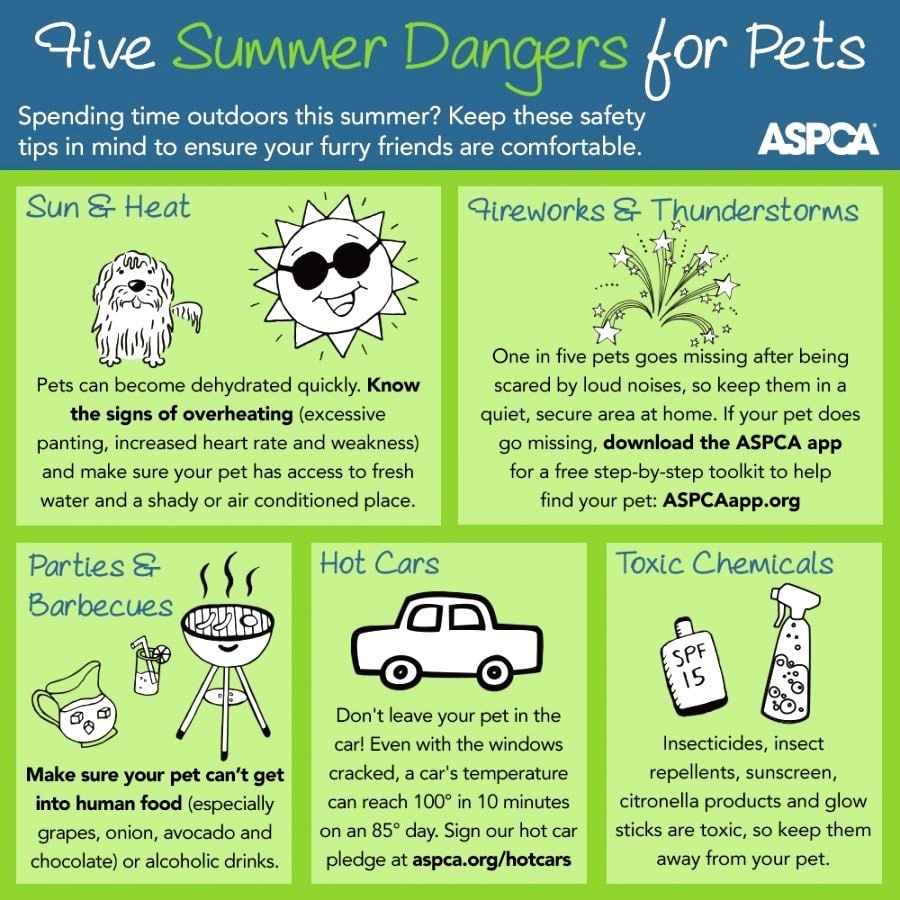 Thank you, Burkes, for your donation drive!
Thank you, Pet Food Center, for your gift bag donation!
Come and get your dog or cat microchipped for $30 today!
We were able to reunite a cat that was missing for 6 months with their owner!

Hello! I would like to take this opportunity to introduce myself. My name is Traci and I am the new Executive Director here at the McCracken County Humane Society.
I have a wonderful and supportive husband. He and I are fortunate enough to share a home with 3 resident cats, an elderly dog, and at any given time, any number of foster animals waiting for their chance at a forever home! I am also blessed with a fantastic daughter and grandson that I have passed on my love of animals too!
I have devoted most of my life to rescuing animals in some capacity or another and I am very excited to be able to do that as part of this wonderful organization! It is important to me that all of the animals in my facility receive the best care we can give them with the ultimate goal of finding them the forever home best suited for them. I truly view them as 'my babies' and only want the best for them!
As we all get back to a sense of normalcy, I am happy to be able to get back into doing events and meeting with potential adopters, donors, volunteers and other members of the community. We are greatly appreciative of all of our past, and future adopters, as well as all donors and volunteers. Every role is important and helps…it truly does take a village!! 
-Traci, Executive Director
Help Out Our Animal Friends
Donate Today!
MCHS exists to protect our animal friends and strengthen the community, a mission that can only be realized through the help of generous donors and volunteers like you. From dog walking and kitty cuddling to fundraising and community outreach, we have a variety of needs and opportunities available.
Please call 270-443-5923 to find out how you can donate your time, talents and resources to help further our cause or donations can be mailed to:
McCracken County Humane Society
4000 Coleman Road
Paducah, KY 42001

Unfortunately, due to the Covid-19 pandemic, we can not take any volunteers at this time! Please keep checking with us for details!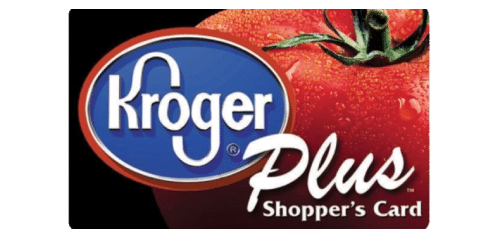 Kroger Plus
Shop with your Kroger Plus card and Kroger donates to our shelter. Sign up here to connect your Kroger Plus Card to the McCracken County Humane Society (#88796).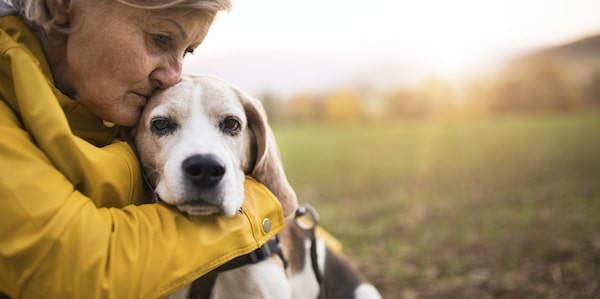 Senior Citizens Adopting Senior Dogs (6+)
Help brighten the lives of our community's seniors and animals that are waiting for lifelong homes. Adopters over 65 years of age, who cannot afford the full adoption fee, will receive a 50% discount on selected senior dogs or cats everyday.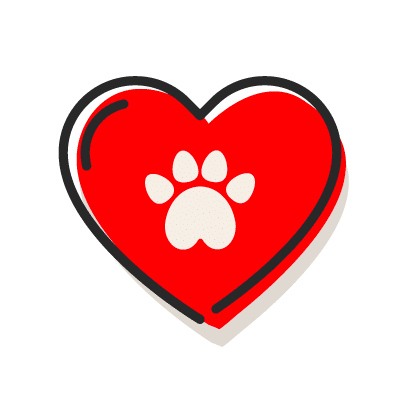 Stop & Adopt
Mark your calendar for
National Adoption Weekend!
September 13-15, 2021
---
Adoption Weekend!
July 27, 2021
August 10, 2021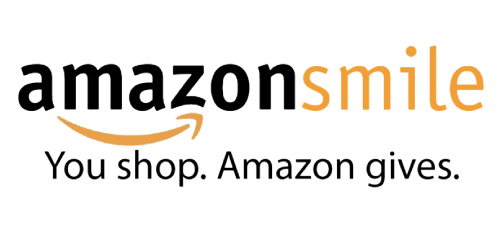 Amazon Smile
So many of you already order from Amazon. Please log into smile.amazon.com, and choose McCracken Co Humane Society as your preferred charity, and a donation is made to McCracken County Humane So-ciety based on your purchase total. Shop for yourself or shop for items on our Wish List above and help a shelte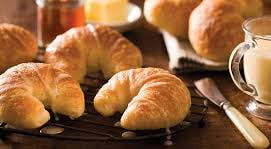 Rafferty's
Don't forget you can order Croissants at Rafferty's and the proceeds will go to MCHS to help us with our animals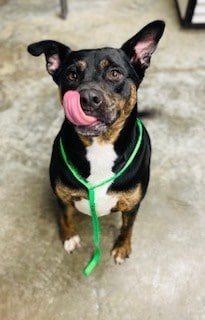 Meet Bubba!
DOB: 05/24/2015
Neutered male. Current on vaccinations, boosters and worming. Microchipped
Heartworm negative and on prevention.
Flea/Tick prevention
Weight: 60 lbs

Kitten pate and dry kitten food
Dry dog food and puppy food
Desperately in need of kitty litter
Trash bags and paper towels
Odoban (original scented)
2021 Year to Date Animal Count (As of June 30, 2021)
* Due to illness or aggression

President: Mark Whitlow
Vice President: Sheila Johnston
Secretary: Marian Downing
Treasurer: Kim Beeny
Victor Sredl
Pat Vannerson
Matthew Cahen
Donna Johnson
Ex. Director: Traci Phelps
Everyone here at McCracken County Humane Society would like to Welcome
Dr. Lisa N. Henderson to our staff.
Dr. Henderson is MCHS's new in house vet.