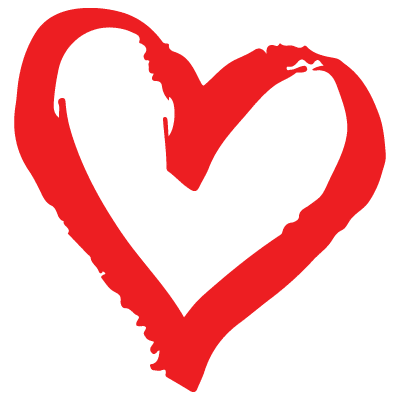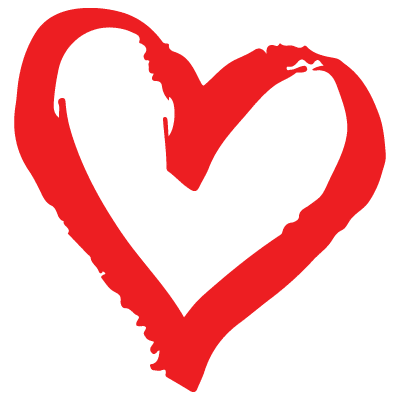 Happy Adopters Finding Lifelong Friends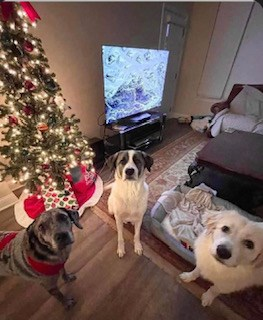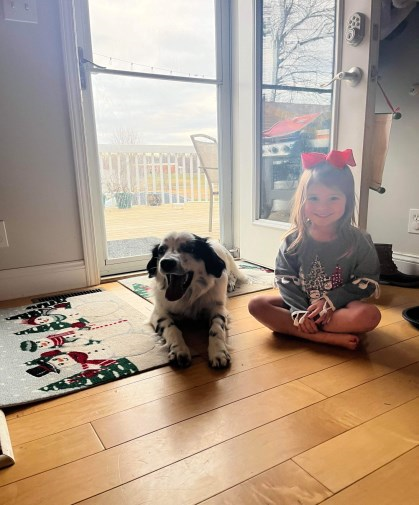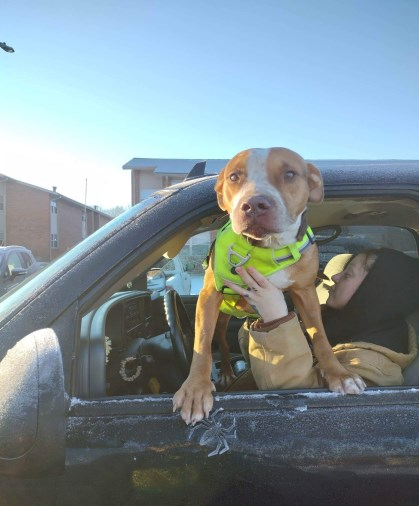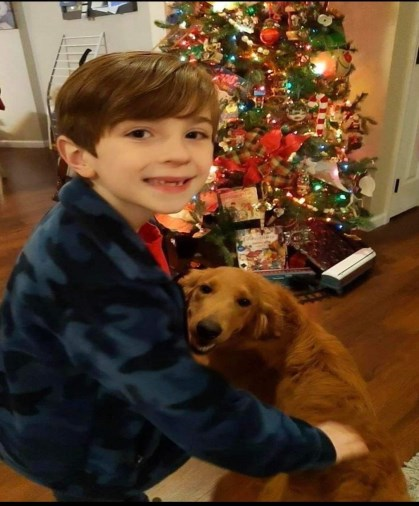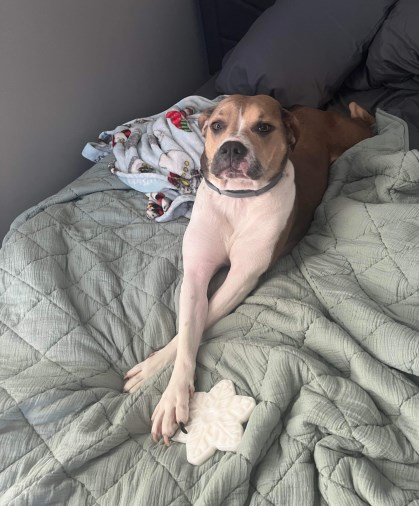 Birthday Paw-ties with MCHS
Both of these girls wanted to have a "puppy party" for their birthdays… and boy were they pleased! All adoptable puppies from MCHS!!
If you or someone you know has a child that would be interested please give us a call during normal business hours.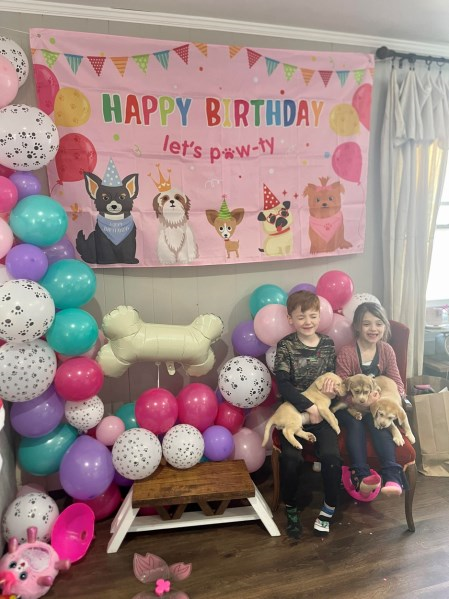 Charlie Sue's 6th Birthday!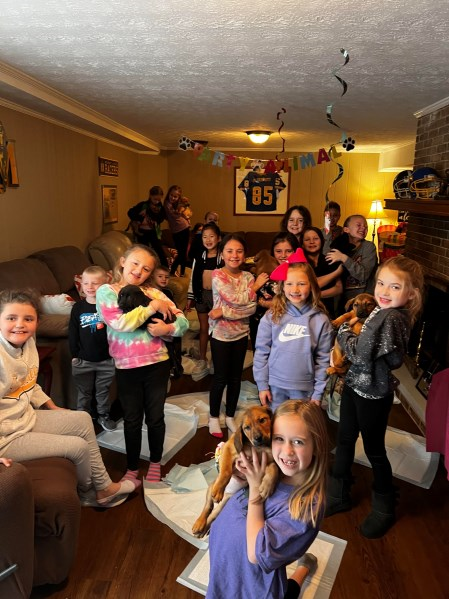 Don't forget you can order Croissants at Rafferty's and the proceeds will go to us to help us with our animals!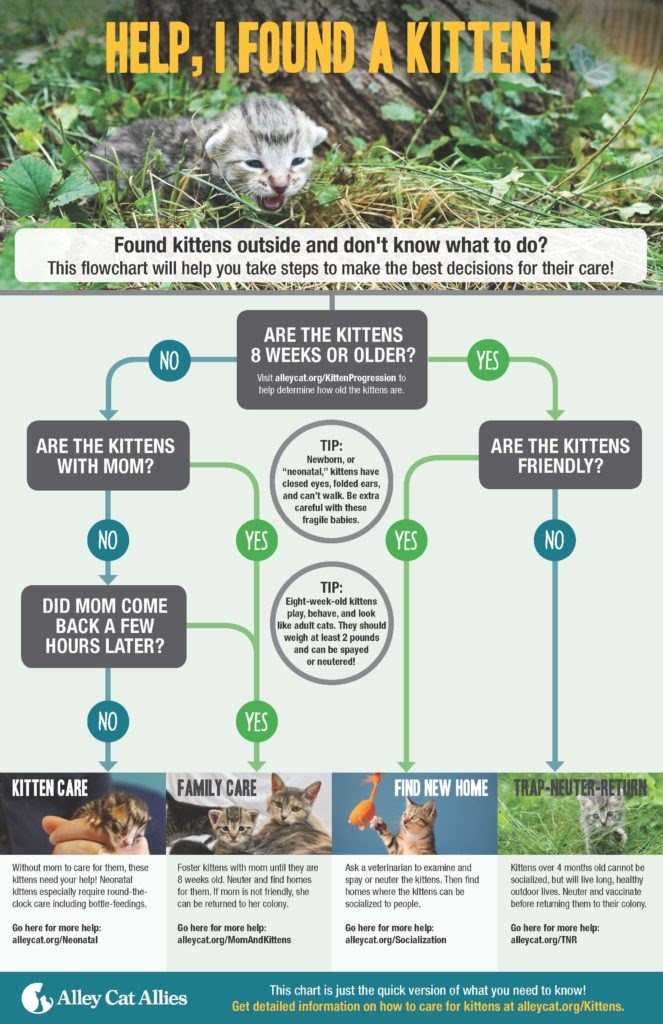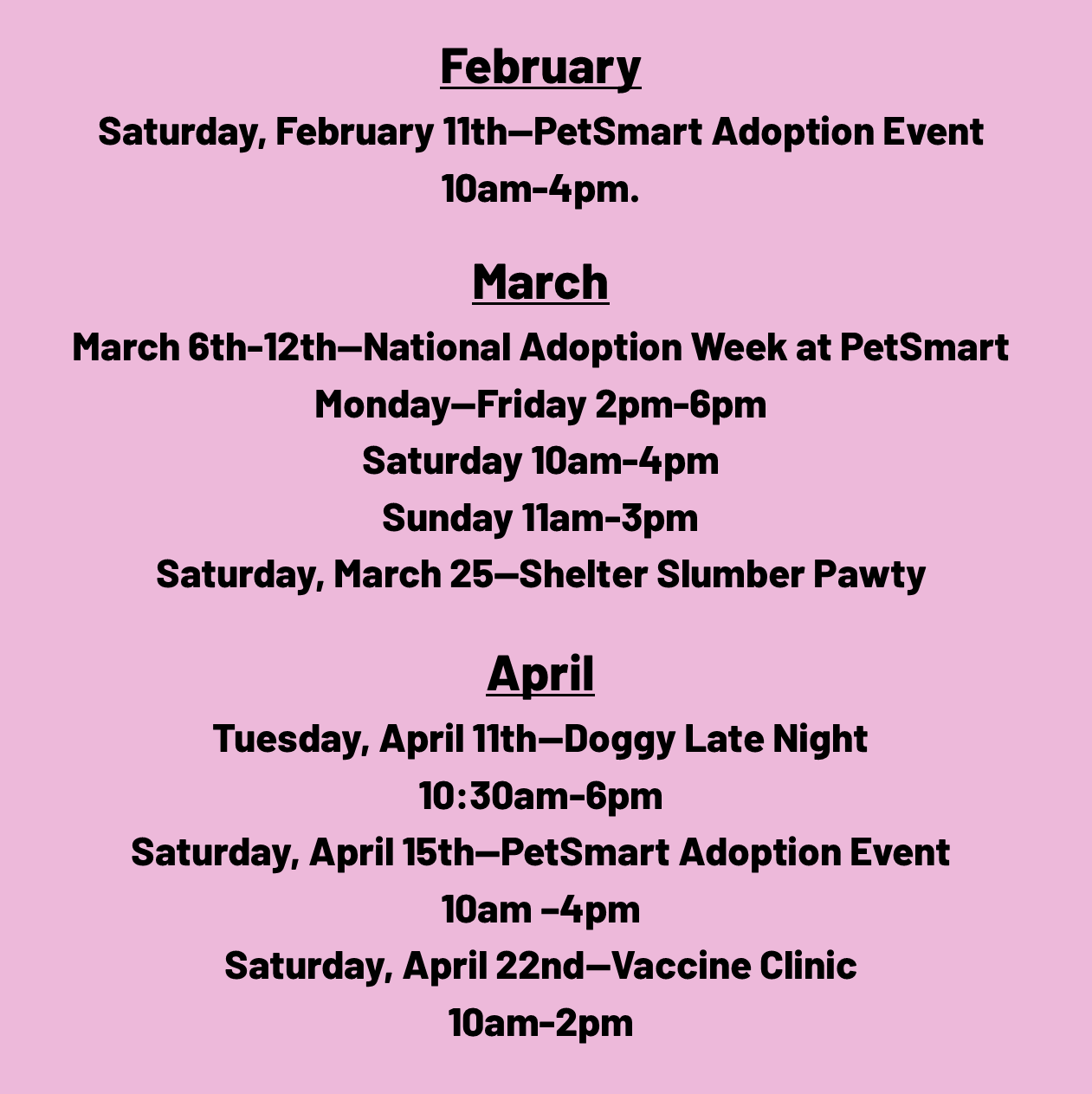 Help Out Our Animal Friends
Donate Today!
MCHS exists to protect our animal friends and strengthen the community, a mission that can only be realized through the help of generous donors and volunteers like you. From dog walking and kitty cuddling to fundraising and community outreach, we have a variety of needs and opportunities available.
Please call 270-443-5923 to find out how you can donate your time, talents and resources to help further our cause or donations can be mailed to:
McCracken County Humane Society
4000 Coleman Road
Paducah, KY 42001

Unfortunately, due to the Covid-19 pandemic, we can not take any volunteers at this time! Please keep checking with us for details!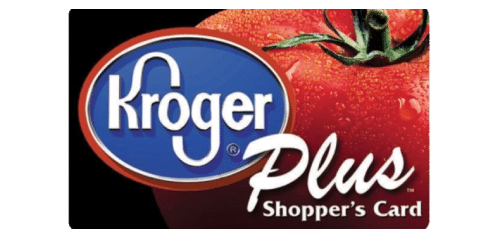 Kroger Plus
Shop with your Kroger Plus card and Kroger donates to our shelter.
Sign up here
to connect your Kroger Plus Card to the McCracken County Humane Society (#88796).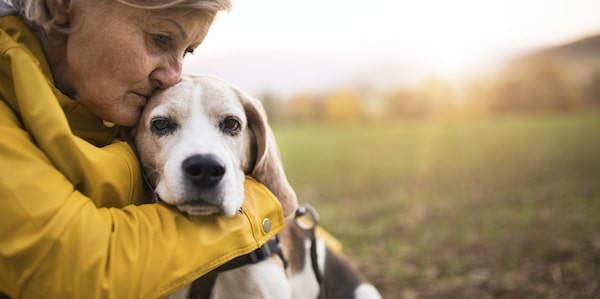 Senior Citizens Adopting Senior Dogs (6+)
Help brighten the lives of our community's seniors and animals that are waiting for lifelong homes. Adopters over 65 years of age, who cannot afford the full adoption fee, will receive a 50% discount on selected senior dogs or cats everyday.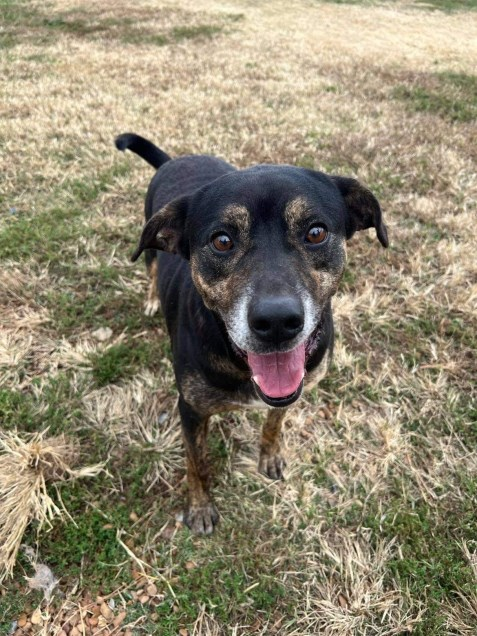 Meet Rico!

DOB: 1/29/2018
Neutered male. Current on vaccinations, boosters and worming, Microchipped, and heartworm negative
Heartworm/Flea/Tick
prevention
Weight: 55 lbs

Blankets, Sheets, and Towels
Bleach / Disinfecting Wipes / Lysol
2022 Year to Date Animal Count (As of December 31, 2022)
* Due to illness or aggression

President: Mark Whitlow
Vice President: Sheila Johnston
Secretary: Marian Downing
Treasurer: Kim Beeny
Victor Sredl
Pat Vannerson
Matthew Cahen
Donna Johnson
Ex. Director: Traci Phelps
Everyone here at McCracken County Humane Society would like to Welcome
Dr. Lisa N. Henderson to our staff.
Dr. Henderson is MCHS's new in house vet.